Circle of help - Change for a Dollar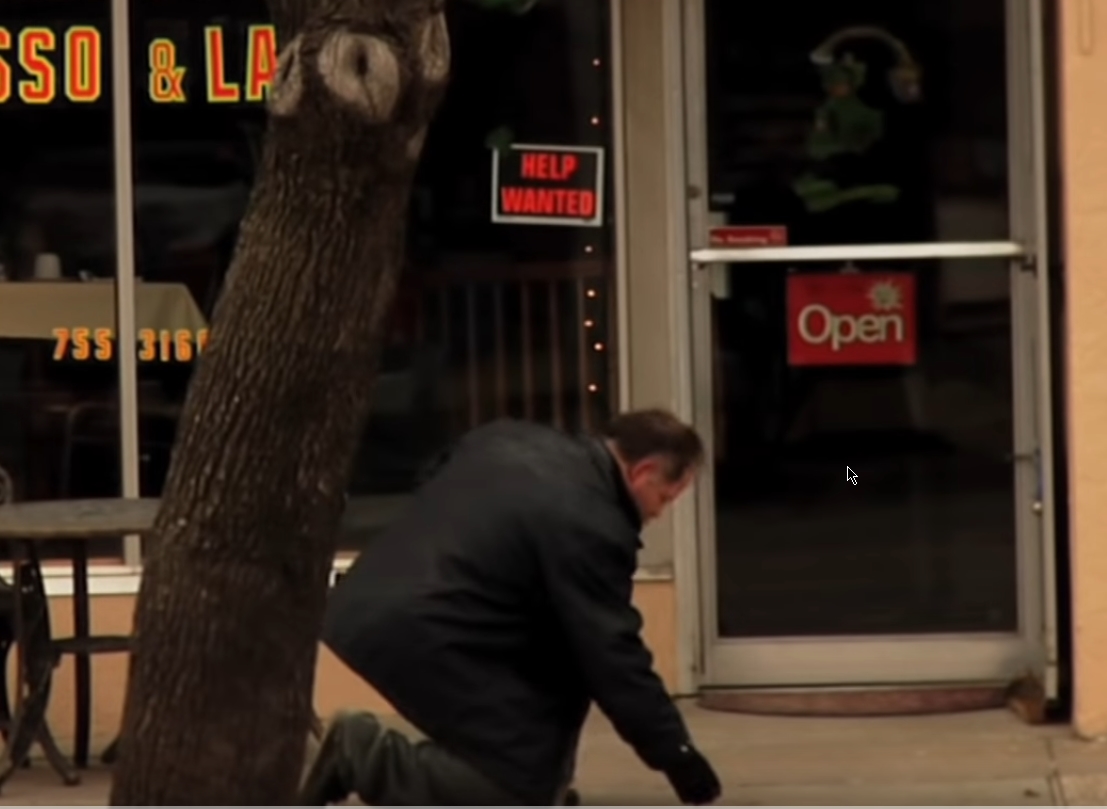 Helping is a circle, will you stop it when it reaches you???
Or, will you start new circle?
The thing we learn here is you need to be either one of those two:
- Start a circle of giving, by initial a giving to a random person.
- Connect the circle when it reaches you and do not stop it at your hands, you give when some one gave you.
Very touchy and teary, at first when I sow the comments on G+ saying that this is going to make you cry, I said to myself, "yeh, right, let me see how this video does that?"
But at the middle of, it, my tears start to run.
Hope you got the picture here