Creating software tools since 1997
Technology will keep chainging, human needs too, but goals will always be the same
Learn More
Services
Services we deliver, check our prices too
You code?
Join our growing developers in our latest website, BoldCodes to save and share codes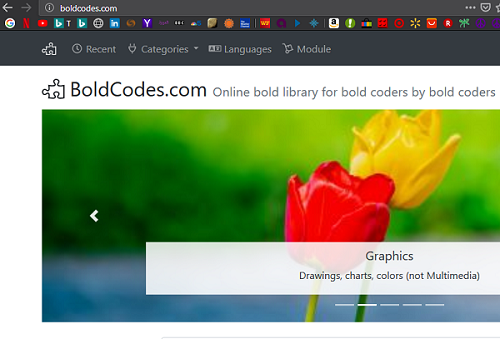 BoldCodes
BoldCodes.com is a place where coders (with bold codes) would publish their codes and share it (or not) among others.
Website allows you to have a place to save your codes, then download them in a module structure.
Join BoldCodes now