Got my new pride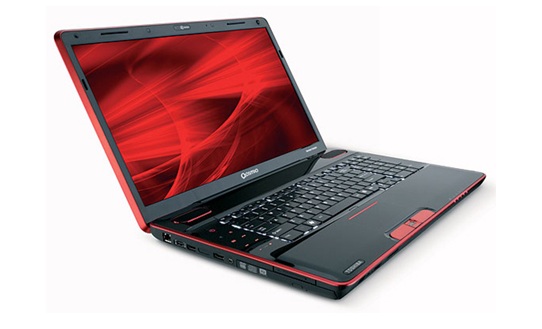 I used to call them my prides, and my wife wouldn't mind
I just got my Toshiba X500-Q895S with its 1GB of display memory, 1TB of hard drive, i7-740Q cpu and 6GB RAM.
The most interesting part is the display, it is 18.4" wide, waw, I love this pride.
Spent the last two days installing my stuff and discovering it, I am going to love this and will not go back to that tiny 17" display laptops.