More free time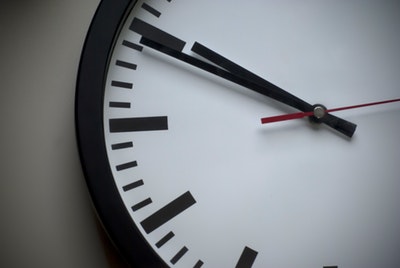 For the first time in three months, I feel that I have some time to do my own projects.
The main client who used to fill my time up with work for the recent three months has not contacting me since 5th of August.
That is actually a good thing, even if it looks like a bad thing.
I did finished a lot of my delayed projects in that time frame, I also did some delayed work for my own websites, and will go on until they contact me again.
In the same time that kind of worries me, regarding the monthly income that I almost used to it.
work personal programming