Ramadan, August in Austin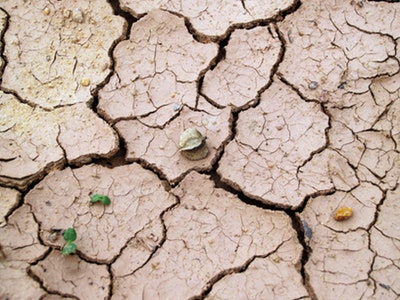 It is going to be tough, this Ramadan has arrived in August.
And we all know August in Austin, and how this will be tough, no water, no food from around 5AM to 8PM.
It is much more easier than back there in Baghdad, however, I guess the kids will see most of that difficulties.
The first day went fine, even that I start feeling headache two hours before breaking the fast.
I guess it will be fine though