Best picture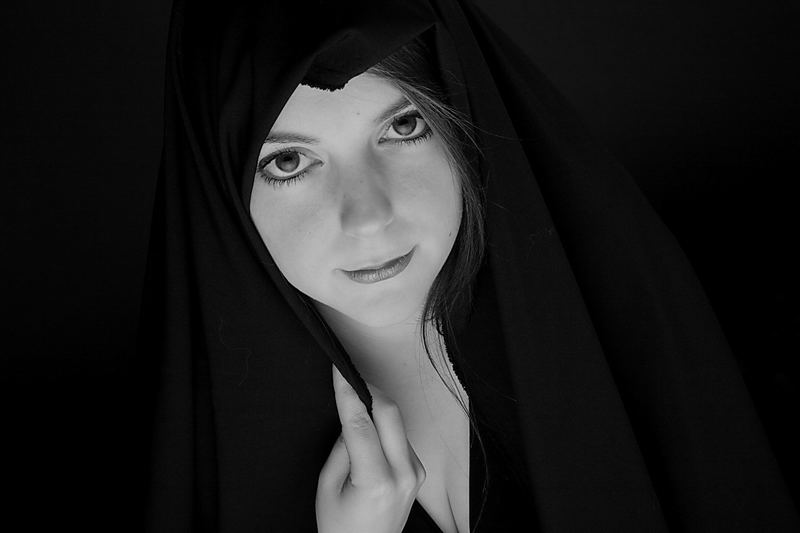 I don't know where I found this one, but since I found, I just can't stop looking at it.
This is in my eyes the best profile photo I have ever seen in my life.
Take a look, it has everything, and when you look more, you will discover more.
Enjoy it.