Love my Highlander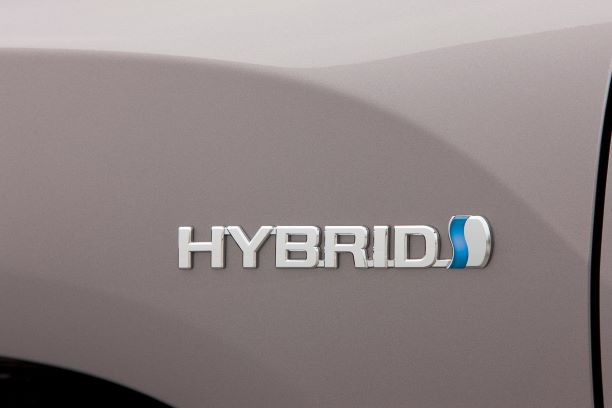 I have to write about my Highlander Hybrid 2006, I really enjoy the technology. It is not that much less use as expected (Gives me now 24.7 MPG) in total average.
However, I like that it turns itself off on traffic lights, or when I wait for something.
I also enjoy driving in low speeds with no gas usage, really joyful.
I know this is a fast growing technology, we are going to have Plug-in Hybrid, Electric cars. However, the Hybrid I got (From 2006) is so far enough for me.