I3 position termination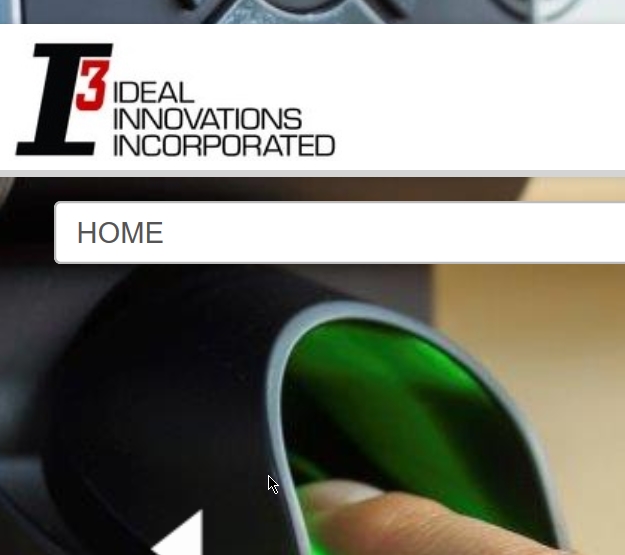 After 4 years of working in Austin, TX, and 2 years in Baghdad, Iraq.
Ideal Innovations Inc.
has terminated my position.
I started on Jan 1st 2006 back in Baghdad, Iraq with I3 and has been learned a lot about career and jobs within American culture.
It has been an honor working with all these fantastic staff, even if I have to admit that this is not my best position, but it was indeed my first one that showed me the light on dark spots in my career life.
Good bye I3 and hope I can server you better in future.
Just got a call from my direct boss saying that we no longer need your services.
I cannot say that I didn't expect that (Actually was expecting that since 2010 after whole office in Austin was shut down), but that was painful.
Seeing all these years now with services and memories. It is going to be a tough year.
job work usa Austin baghdad