Moheddin VS Addeen VS Amdeen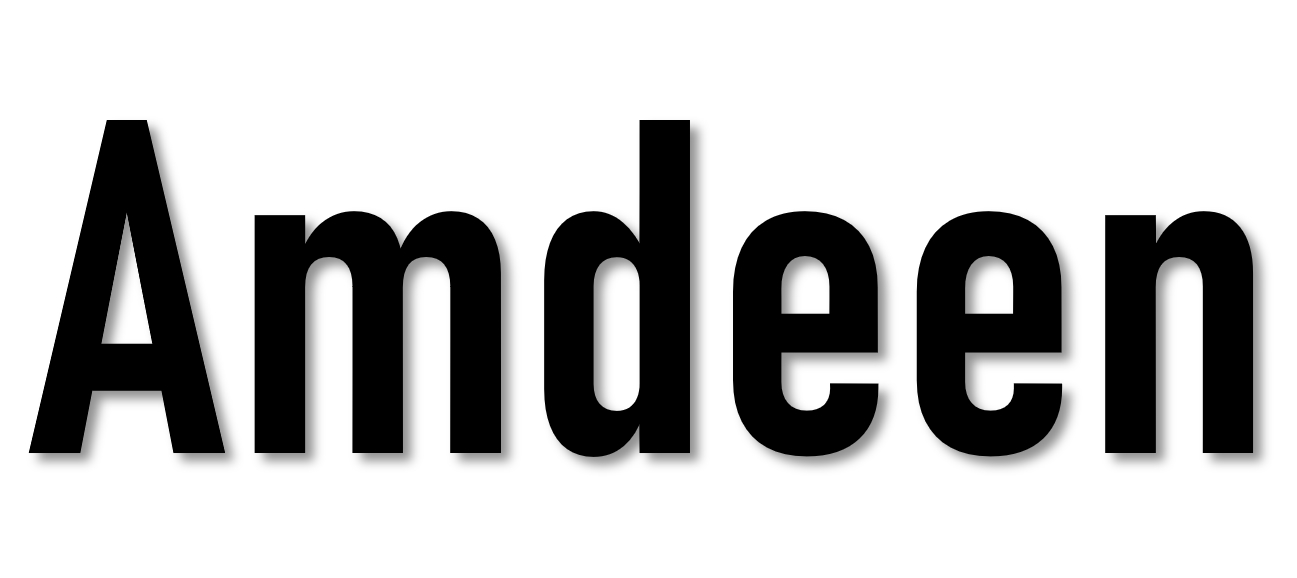 I am going to change my name, it is a chance I am having now after 5 years of living in the states.
We were thinking of this a lot, a lot of new names came into surface, and every time I search for the domain before I go with it.
Since Addeen.com was not available, neither Aldeen.com, I thought Eddeen.com would be good for us, until today my father called me to suggest ...
Amdeen.com.
The process was going from 'Mohialdeen' or 'Mohealdeen' to 'Moheddin' to 'Addeen' then 'Eddeen' then 'Aldeen' and finally 'Amdeen'
It is good right? has the 'deen' in it, and in the same time mysterious, I liked it, especially after I bought Amdeen.com.
So it seams final, my new name is ANmar Amdeen.
ANmars certificate family home islam personal usa