4th daughter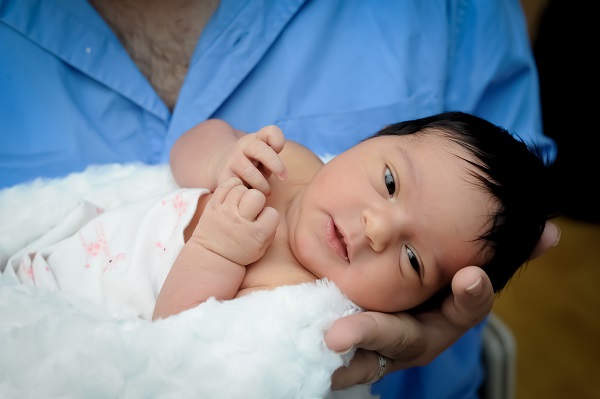 Around 1PM, my 4th daughter (Adyan) was born in St. Alexius Medical Center, Hoffman Estates, IL, almost 9 pounds. And life is not going to be the same.
The name (Adyan) that I chose is very nice, simple and refers to the meaning of what I believe, it means (Religions).
Plural of religion, that is intended to mean all religions are in one person, and they are all the same.
Yes, it is a religious name and at the same time global, it is the feeling that we human need to live, religions is a need like food, water and air, bad is that most of people here do not realize that.
Any way, I have some pix that I want to share, but it is going to take some time since my online album is not finished (as usual) :-)
family childhood home kids personal