My beloved city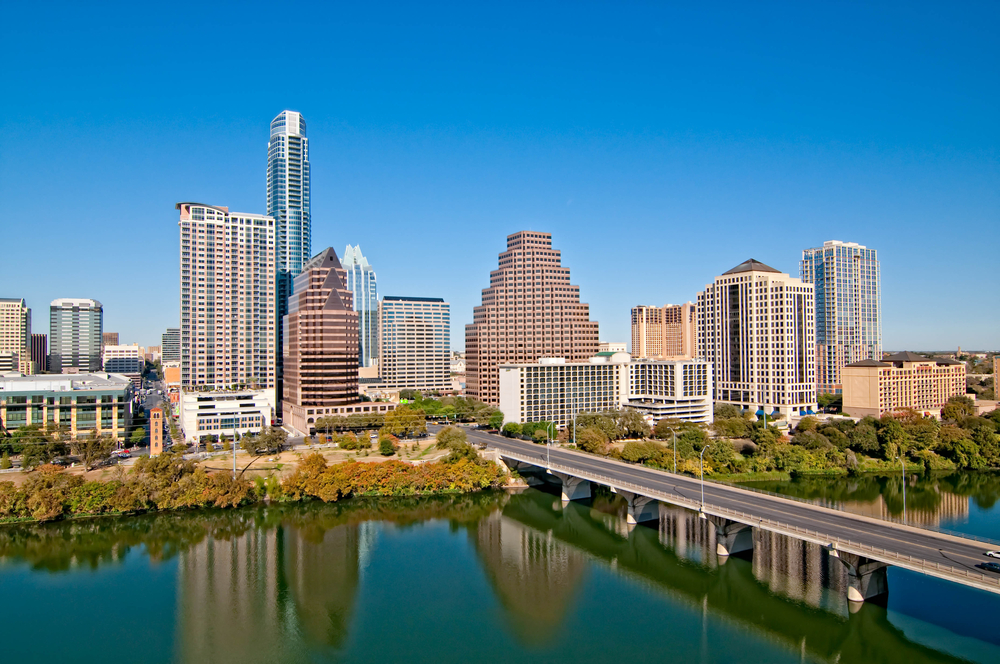 Austin ranked as no 10 in the list of The Best Places for Business and Careers in 2010
I was always thinking that I had a lot of chances elsewhere, may be larger city, NYC, DC, San Francisco.
But what kept me is that, I am still having some chances here.
There is a say: The bad that you know is better than a good that you don't know.
Check out the link here for the list
http://finance.yahoo.com/career-work/article/109319/the-best-places-for-business-and-careers?mod=career-worklife_balance#top30