Amina' s First honor role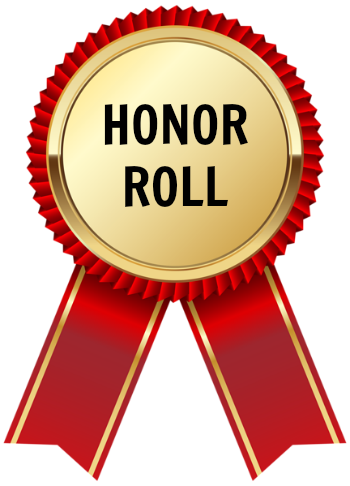 Now is Amina. she got a First Honor Role with IB certificate. I didn't have the time to go, my wife did and got some pictures.
That was in the morning, in the Evening, we did go to the concert for all grades in Murchison Middle school, also got some pix.
Will try to post these soon.