Selling my QOSMIO X500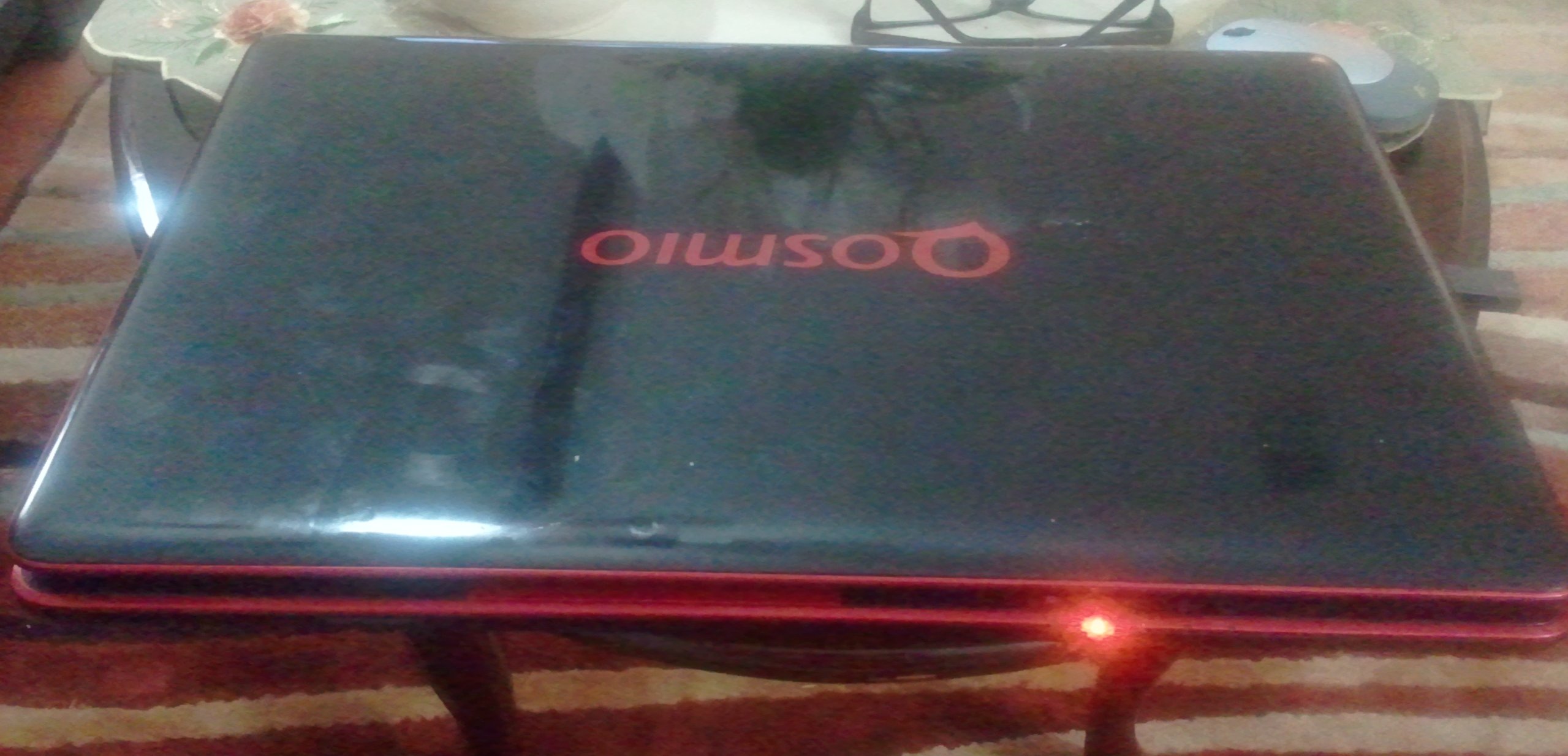 My TOSHIBA X500 is
up for sale
:
Manufacturer: TOSHIBA
Model Name: QOSMIO X500-Q895S
This laptop is a monster
(
Check my desktop screenshot here
), once you add SSD, you can get the Windows rate of 6.8 (highest number I reached so far)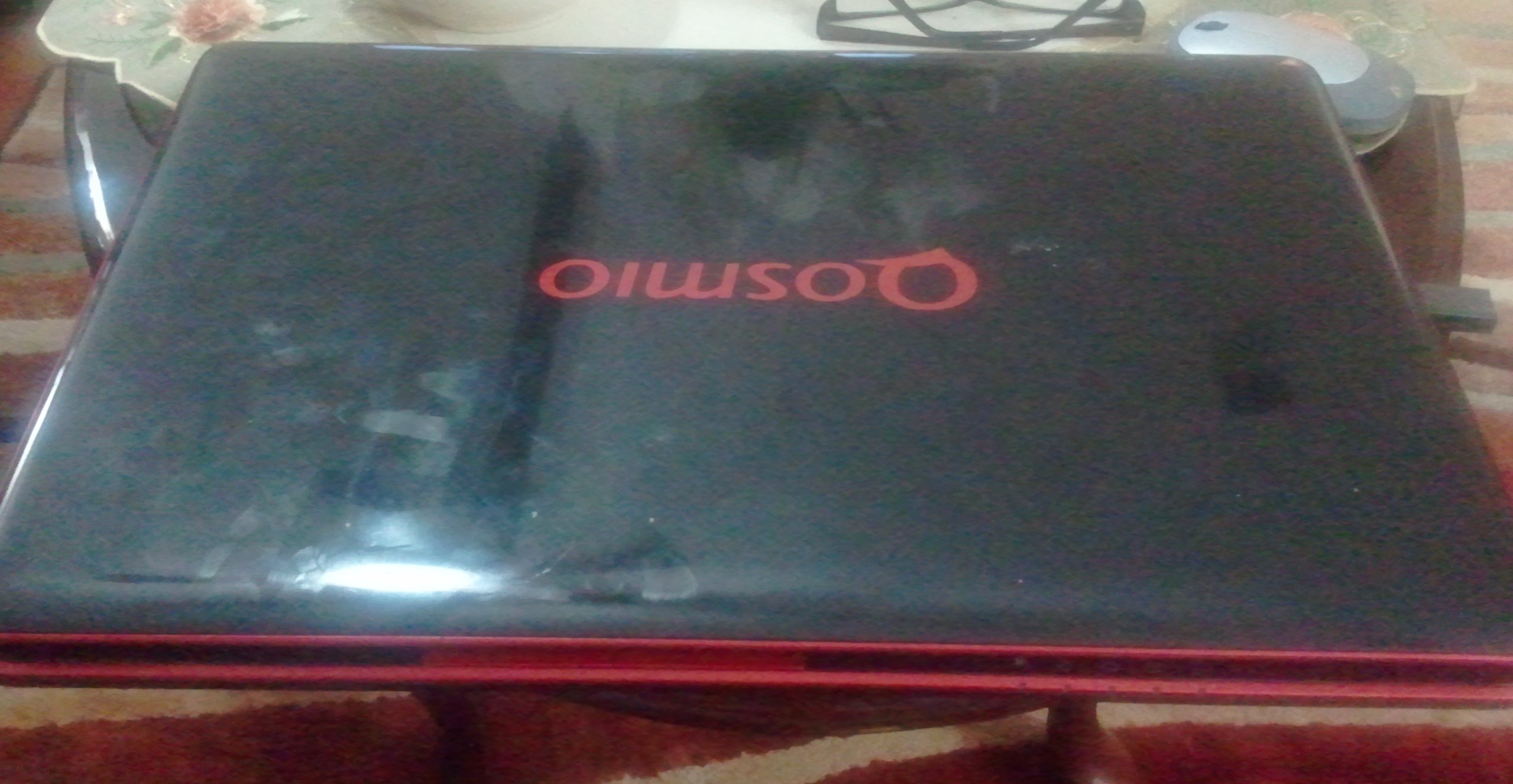 Intel Core i7-740QM (1.73GHz, 2.93GHz turbo), 6GM RAM, 1GB GPU, 1TB HDD (500GB x 2) 7200rpm, Laminated keyboard with back-lit, WebCam + Mic, Bluray + DVD writer, Win7 Pro
The only downside, is that it is not light at all, it needs to be treated with dignity and care, not your typical portable device at all.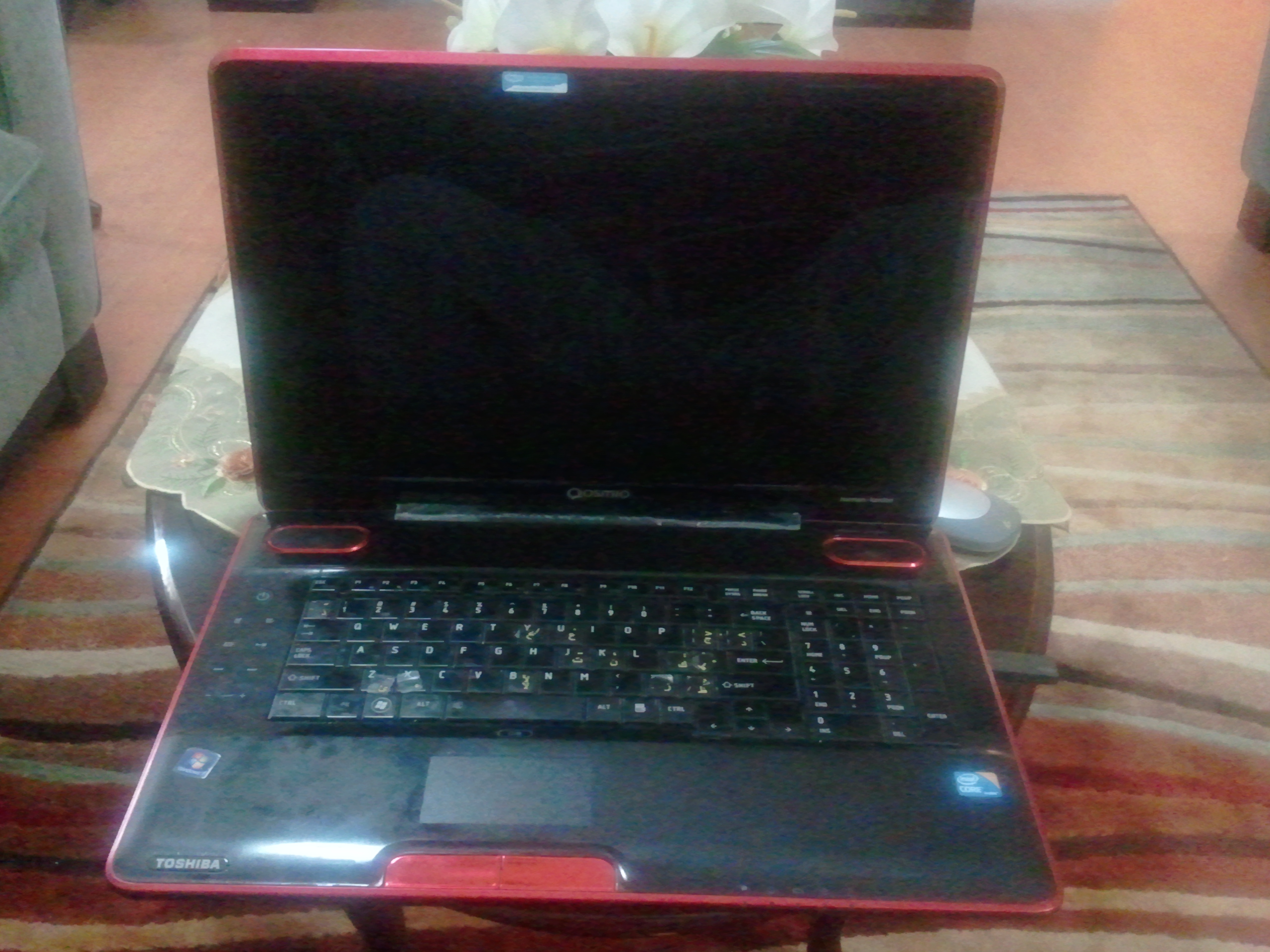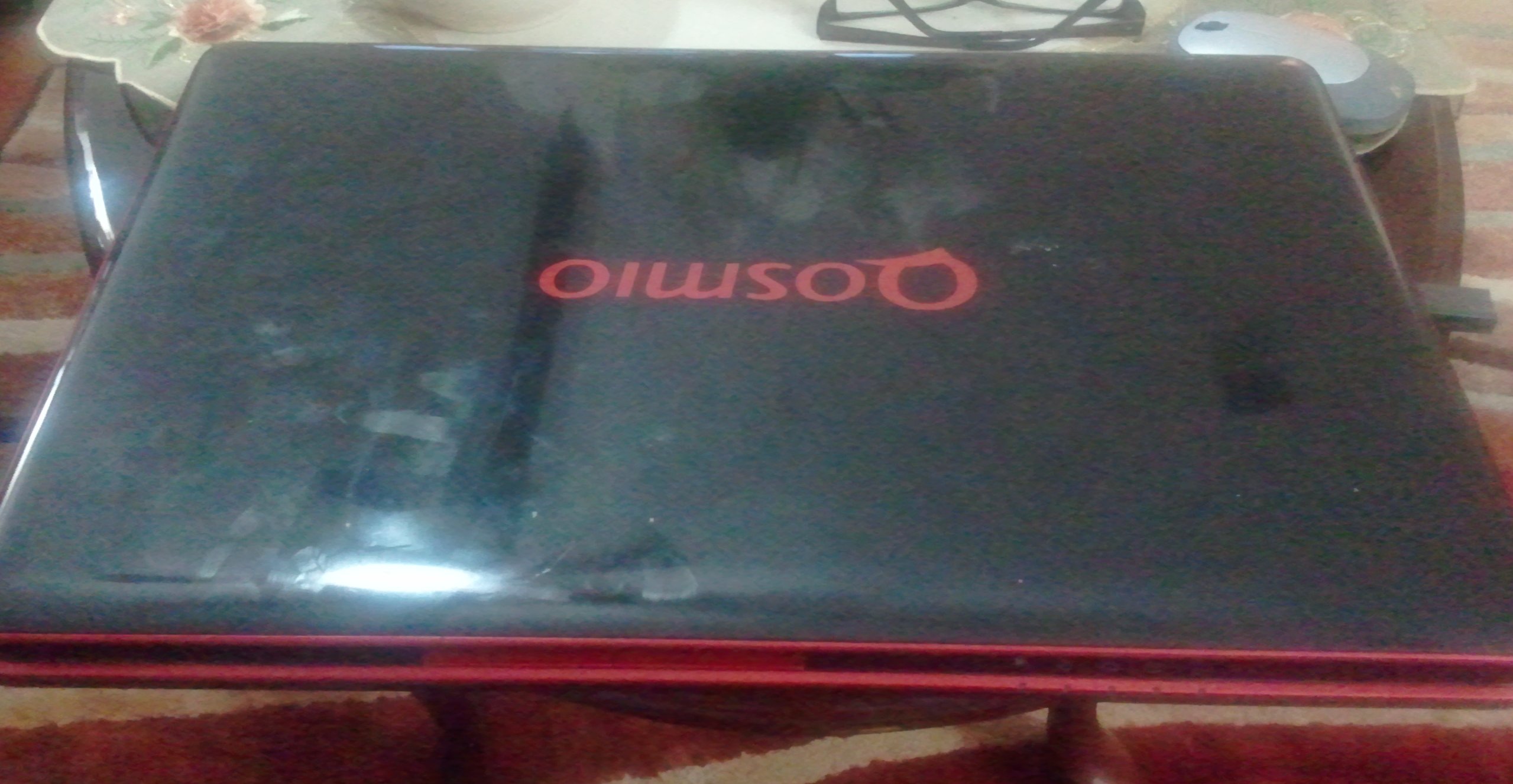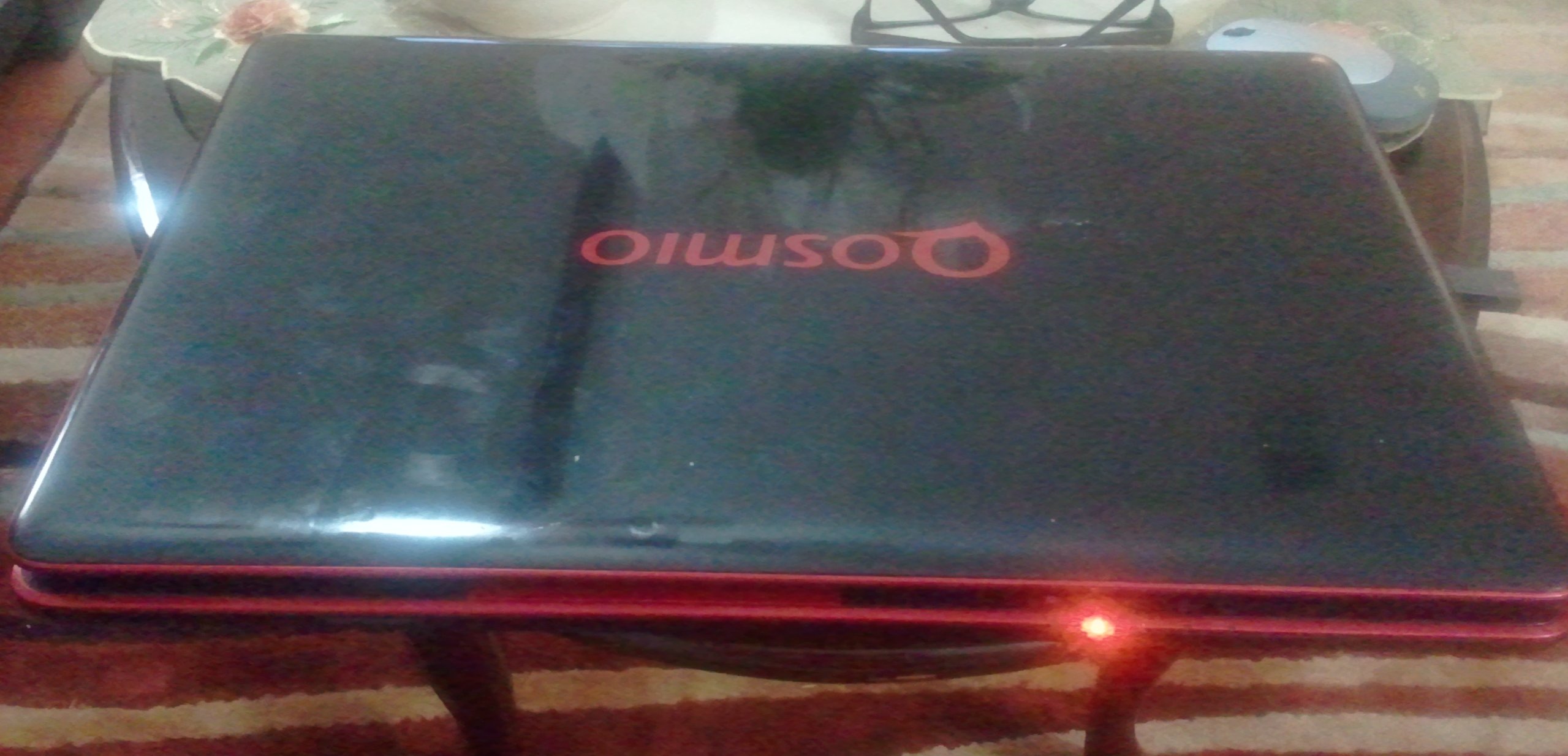 Full specs below
Full specification PDF from Toshiba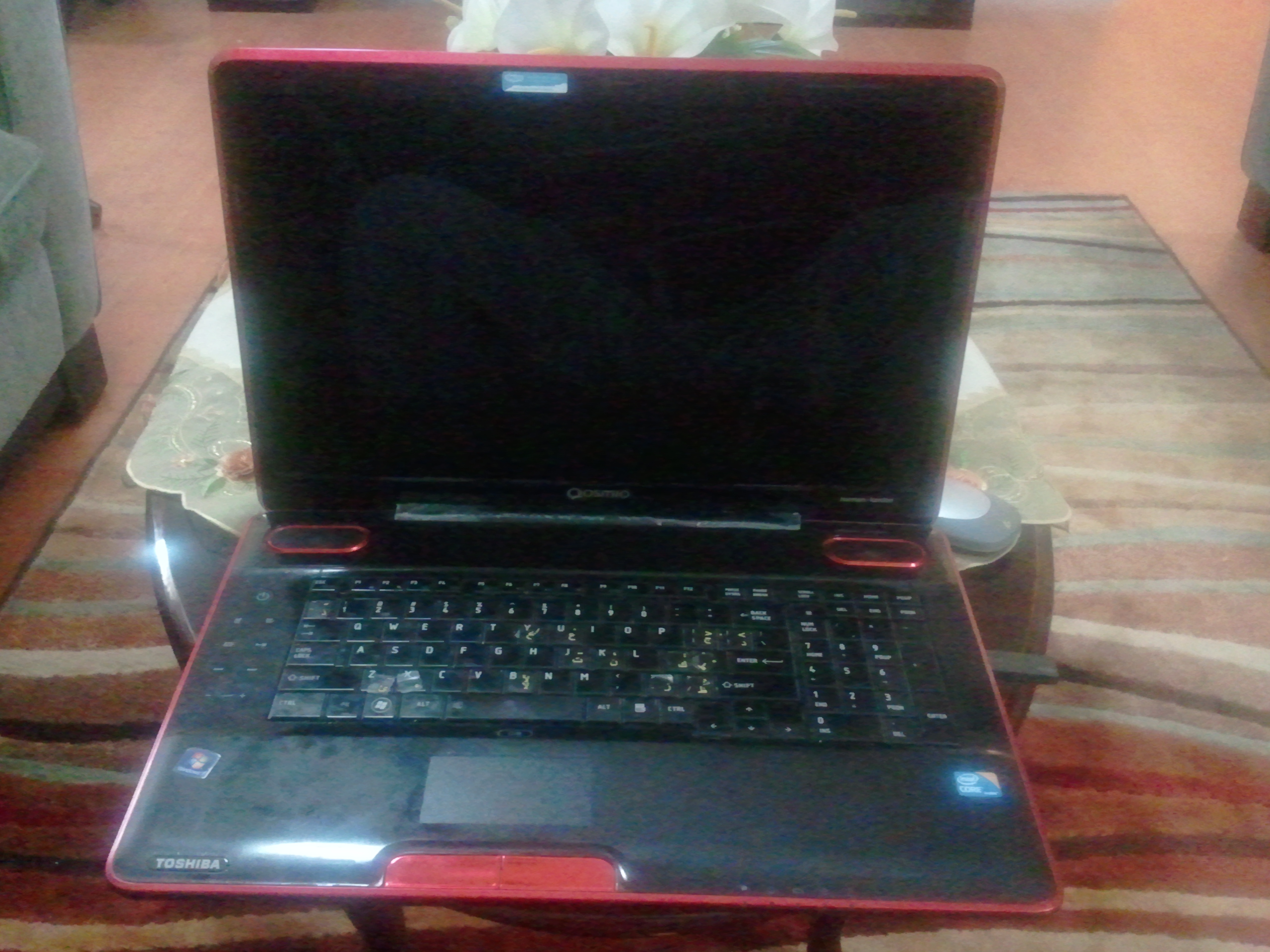 Bought it on May 2010, see my
blog post
when I bought it.
Specification details
Comes with
3 power adapters
,
5 DVDs
of Operating system disks for restoration, and
18.4" laptop bag
Everything works great, kept in good condition.
If you know me, then you know how well I treat my ladies (I mean my laptops), if not ask anyone who bought one from me before.
Price: $1,000
Contact me if you are interested.