Updates to Folder8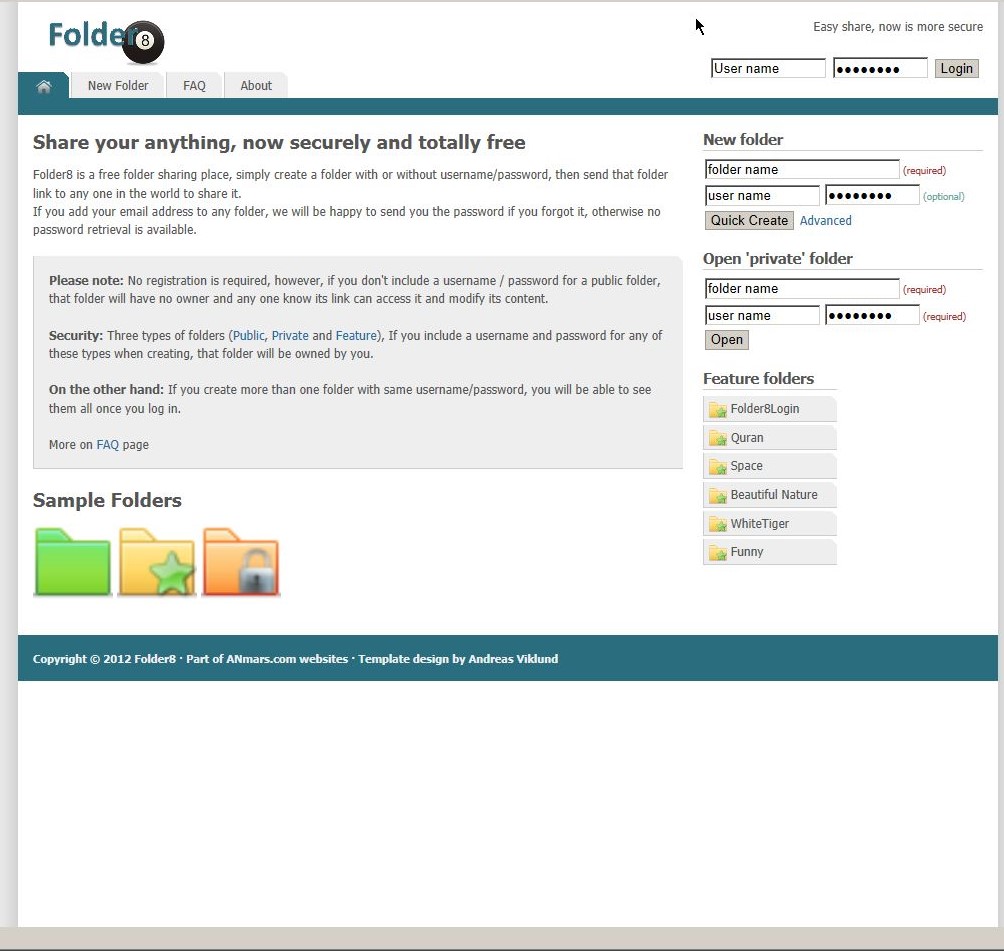 Some updates were made to
Folder8
during recent few days.
After I received our family videos from Baghdad (with tons of old family photos)
I decided to share these videos with family.
I have to admit I built Folder8 having that in mind.
Anyhow,
Folder8
now have the feature of playing videos (Using some player I had a while back).
And also
Folder8
now has the feature of reading "Floating files", where usually files uploaded using FTP is added to DB to be included.
I am really enjoying that
family programming webdesign Folder8